How to choose kitchen cupboard doors in Nottingham?
When you want to freshen up the look of a room, you can make some minor changes. One small way to change the appearance of your kitchen is to update your kitchen cupboard doors. As these doors generally only require a touch up, you can get away with replacing the doors as opposed to renovating the whole kitchen. There are a few things that you should look for when replacing kitchen cupboard doors.
Firstly, instead of replacing the entire door, you should aim to replace pieces of the door. In some cases it may be necessary to replace the whole door, however this is the exception rather than the rile. For example you can replace handles, hinges and hardware without a lot of hassle. Another benefit of giving attention to pieces of the cupboard is that you will save a great deal of money. Small parts of a cupboard are relatively inexpensive and they are also very easy to find.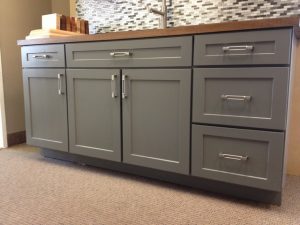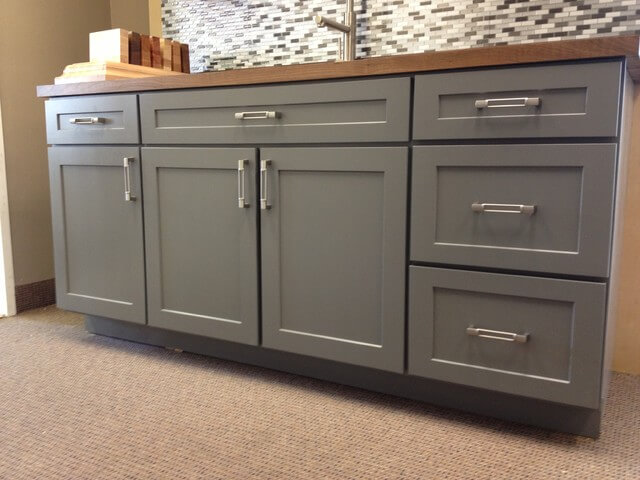 One of the essential elements of renovations and home repairs is having accurate measurements. It is important that you do not rely on guesswork in this area. Once you have taken the measurements of the cupboard, you should double check them. This can save you money as errors may mean that the parts you purchase will not work.
If you are installing brand new doors, measuring them will ensure that when you are installing them, they will fit into their allocated space perfectly. When you are taking measurements for replacement cabinets, make sure that you add two inches to the total measurement as the doors are generally an inch longer on both sides than the cabinets they are going into.
Think about how your color scheme will look with the rest of your kitchen. It's important to take the existing decor into consideration.
Lastly, you should take the time to do some comparison shopping. Comparison shopping will allow you to get the best value for your money. This can be done either by surfing the Internet for best deals or driving around town to outlets and home renovation expos. Either way, you will thank yourself in the long run for finding the best deal. If you don't shop around you may be risk of spending more than the product is actually worth or you may find something better a few days later. Be patient and ensure you find the doors that suit you and your family best.
For more information or to make an appointment, call us 0115 736 5994 and email us [email protected]  or visit our website www.qualitykitchendoorsnottingham.co.uk.