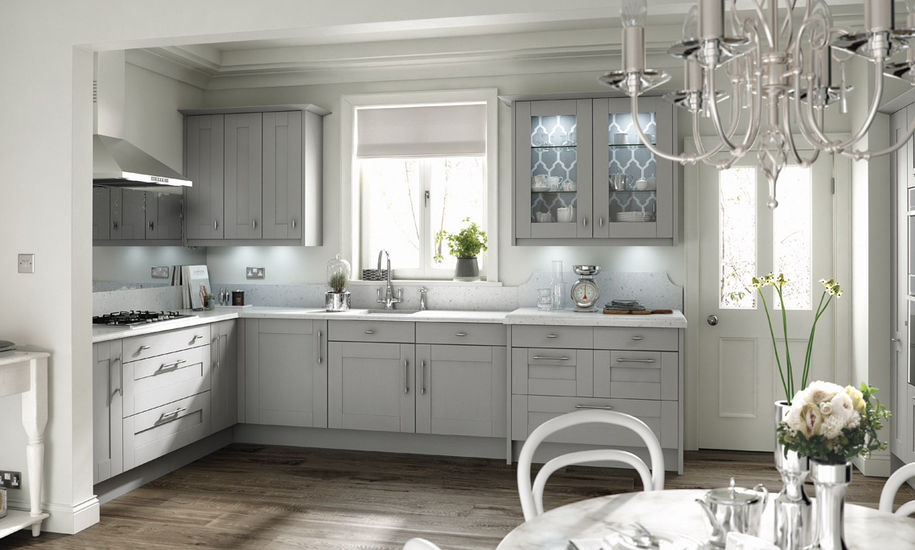 It is widely agreed that if you want to add value to your home, the best place to spend your money is on the kitchen. Kitchens today are multi function, used for preparing and eating meals, a place to socialise, do homework, and maybe even a makeshift office.
When buying or selling a home, the kitchen is very often the one room that can make or break the deal. It is estimated that by installing a new kitchen, you can increase the value of your property by 5 – 8%. So you should give some careful consideration to how you can improve your kitchen for the best possible price.
Also, if the value of your home is less than £250,000, it may not be worth paying todays average new kitchen cost of £8,000 to £15,000. Better then to consider your options, and look at alternatives to a new bespoke fully fitted kitchen.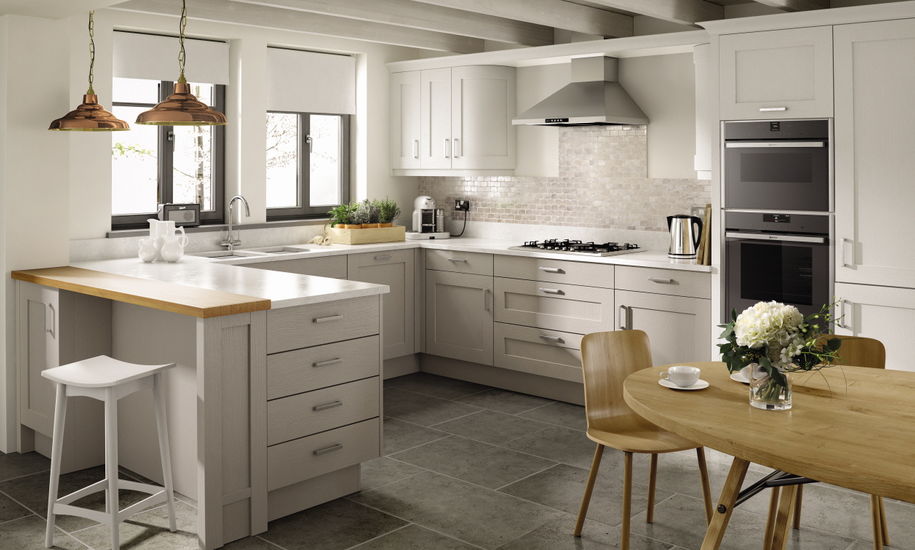 So you need a new fitted kitchen, and you have compared prices, probably to find that a new kitchen these days costs more than the family car! But wait a minute. Why not get the new fitted kitchen you need but for a much lower price by utilising the cabinets that you already have?
Your new fitted kitchen is probably going to need new appliances, such as a new dishwasher, washing machine, fridge freezer etc. and we can supply all of those for you, and by saving money on your cabinets, you can spend more on quality doors and appliances, and save money in the process..

good for the environment too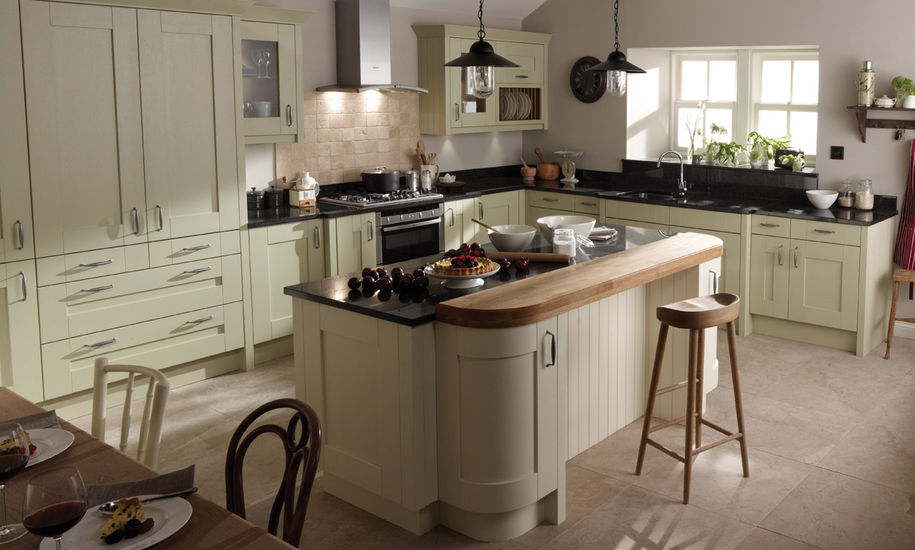 Doors can of course come in a variety of materials, including particle board, solid wood, metal and glass. Wooden doors are very often either painted, veneered or laminated, depending on the original cost and style required, and are then either finished or painted.
A good quality kitchen door and hinge assembly will last for many years, and help to keep your new kitchen looking good and adding value to your home. By avoiding the temptation to fit cheap kitchen doors, your new replacement cabinet doors can take the wear and tear of any growing family and keep your pots, pans, food and utensils safely and neatly stored away..