Fill in the form below or call 0115 736 5994
Are You Looking For Replacement Kitchen Doors In Nottingham?
Less Mess! Lower Cost! All The Luxury.
Breathing New Life in to your kitchen.....without breaking the bank!

Free Consultation and Advice


Transforming your kitchen with replacement doors is a piece of cake with Quality Kitchen Doors Nottingham.
We realise that spending £10,000 or more on a beautiful new kitchen is not an option for everyone.
But what if you knew that by just replacing your tired old kitchen cabinet doors, worktops and drawer fronts, with our top quality made to measure replacement doors, Would that get you interested?
And if we told you that the work would be completed in just 1 - 2 days, giving you a new dream kitchen at a fraction of the cost, how would that sound?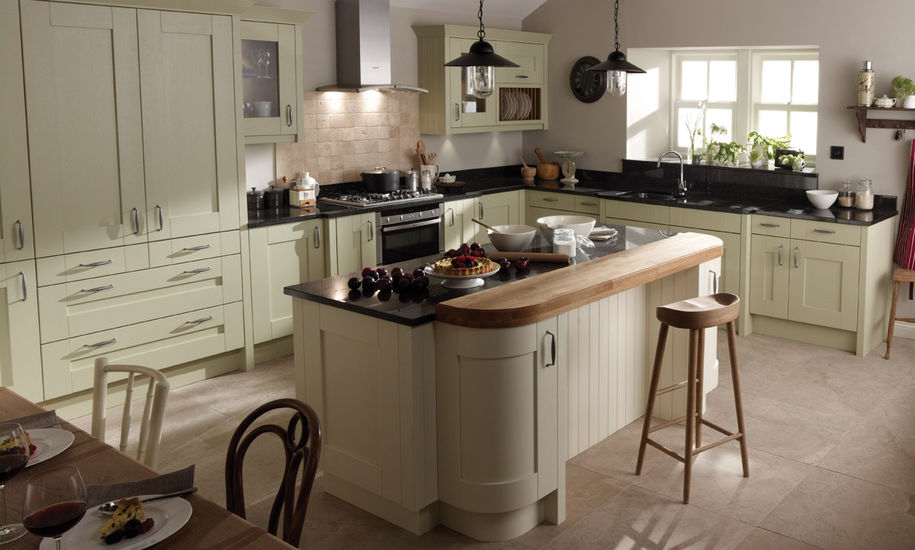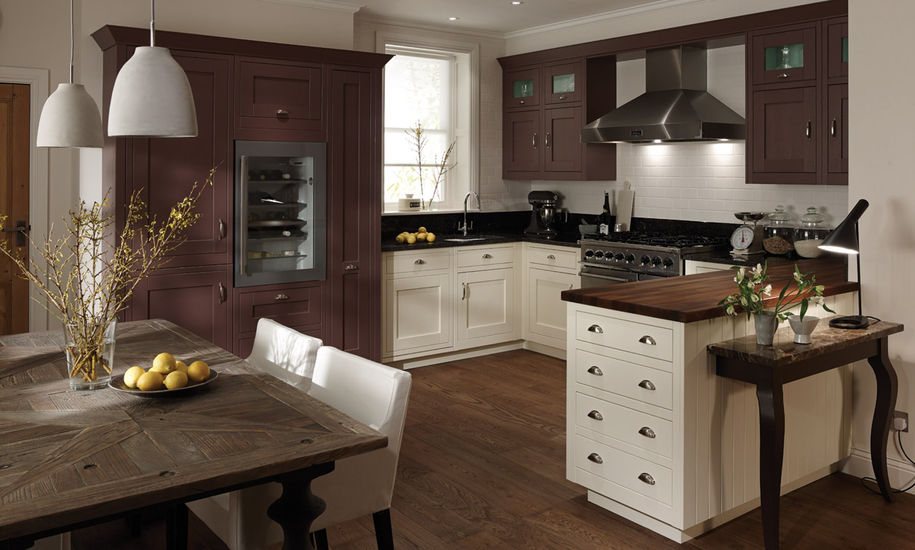 Bring Your Kitchen To Life
"keep the cabinets, change the doors"
By specialising in refurbishing rather than replacing, we are able to bring your kitchen alive by keeping your perfectly good cabinets, and only replacing the kitchen cupboard doors, drawers and worktops, so we are able to provide our customers with the kind of kitchen they are dreaming of without the hefty price tag.
Because we use your existing worktop supports, electrical outlets and cabinet carcases, your new kitchen makeover is so much quicker and more convenient to complete, with usually a 48 hour turn around time, compared to a possible 2 weeks when installing a completely new kitchen.
Custom Cabinet Doors
"all sizes and colours available"
All doors are available in just about any size or colour, as they are all made to order.
You can also decide how much of the kitchen you would like to change, we can also offer a complete design and installation service too for designer kitchens if required, taking care of any tiling, plastering, electrical and plumbing work. Why not consider a worktop upgrade too, maybe silestone or granite would be a good alternative to consider.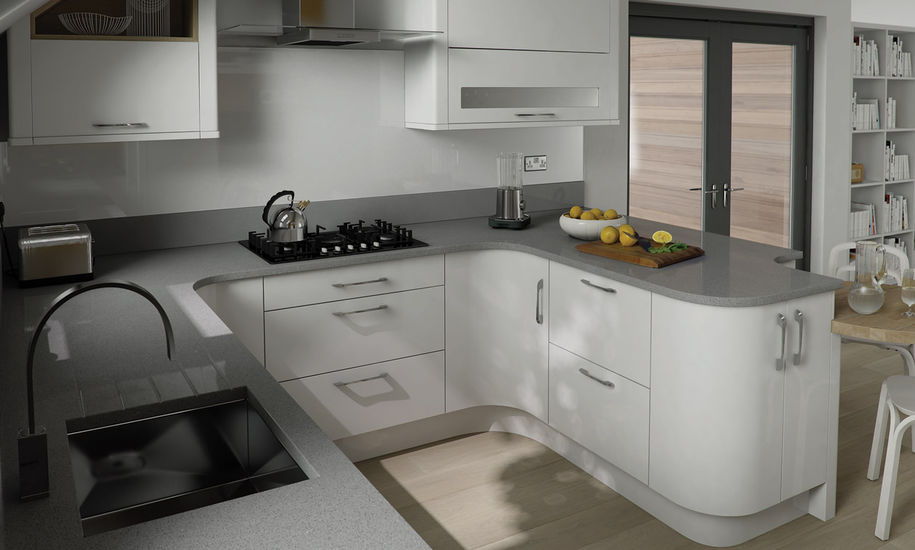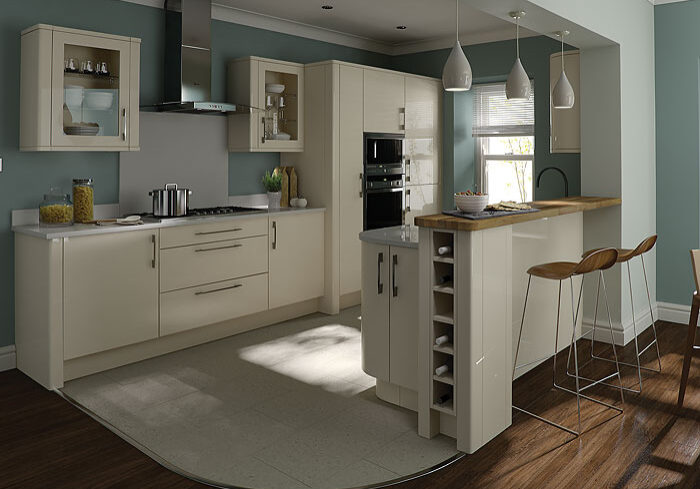 Your kitchen makeover will usually include replacement cabinet doors and matching drawer fronts with handles, new worktops, a new sink and taps, storage options as required, such as carousel storage in cupboards, together with slide out shelving and racking to maximise the available space, and also new appliances where needed.
A new stylish kitchen for less! 0115 736 5994
Free No Obligation Quotes
"advice and information is always free"
We are happy to visit your home and give you our no obligation advice and quote on how we can add value to your property while transforming your home.
It seems crazy to throw away everything in your kitchen to start again when all you need is a facelift. Your cabinets have years of life left in them, and by changing just doors, you can create a brand new look for your home..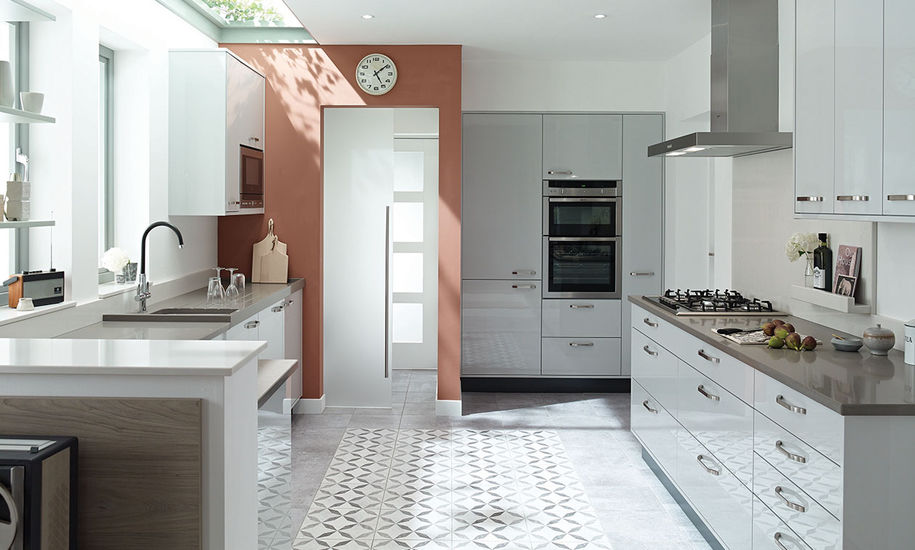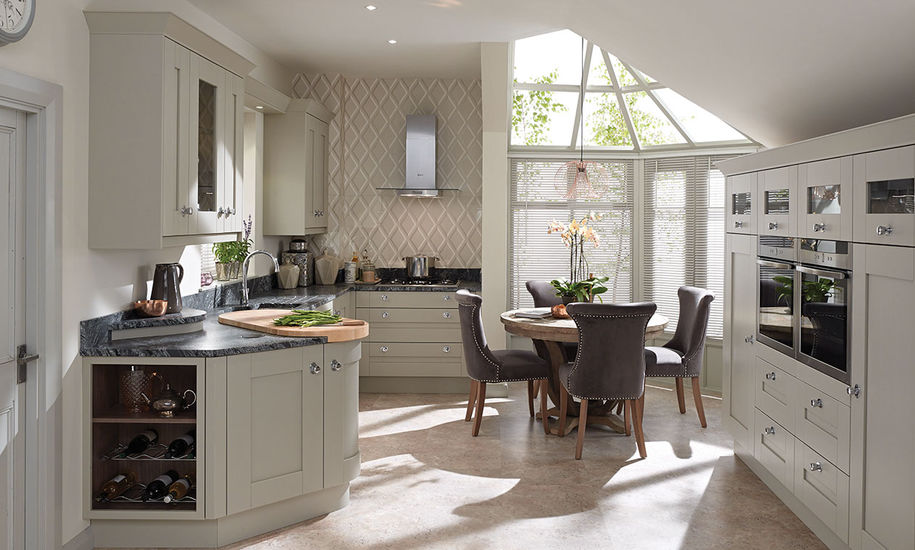 Remember too that replacement kitchen doors doesn't necessarily mean cheap kitchen doors. We offer a quality product that you will enjoy for years to come.
Our fast and efficient service, combined with a bespoke product, means that you can enjoy a hassle free experience, and achieve any style that you choose..
Less Mess! Less Cost! All The Luxury. Breathing New Life in to your kitchen.....without breaking the bank!
For your new replacement kitchen doors, call us today on 0115 736 5994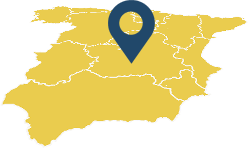 Our address
10 Wentworth Court, Kimberley
Nottingham, NG16 2XB
Tel: 0115 736 5994 or email info@qualitykitchendoorsnottingham.co.uk
Where and when we work
Available for site visits and free no obligation quotes evenings and weekends to suit
Mon - Sat 8:00am - 6:00pm