A kitchen cabinet door is nothing but an obstruction that has been placed to ensure the material inside their kitchen cabinet is kept safe, right? There is no scope for any alteration or experimentation as far as the kitchen cabinet door is concern, right? Well, there are hundreds of persons who have thought like this and have suffered for many years. Well, what can go wrong if you do not pay attention to the kitchen cabinet door?
If you do not pay attention, chances are high that the manufacturer may con you by attaching poor quality accessories and material to the kitchen door. A door made of good quality wood or metal but with poor quality handles can be a very big headache. This is because the handles would break off very often and you will always find it difficult to work at top speed since opening and closing cabinets will become very difficult.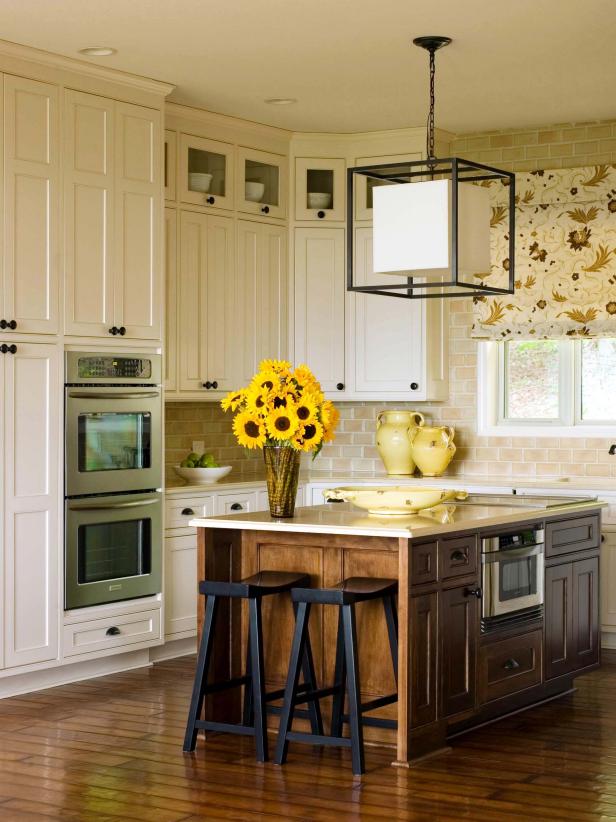 It is common to work with a moist or wet hand when you are cooking. In such a scenario, a kitchen cabinet door that does not open smoothly can become a painful affair. You will discover that you have to focus a lot of attention and strength just to open and close the door. Apart from the handles, you will have to focus on the hinges and make sure it is properly aligned. Otherwise, you will find that the cabinet becomes a home for rodents, pests and other such insects. You do not want your kitchen to become a place of poor hygiene, do you? In such a scenario, it is obvious you should go in for the best quality cabinet door.
A part from the basic quality and functionality, you should also make use of tips and tricks to make your cabinet door more useful. Why don't you attach a bar to the door so that you can hang your wipe or towels on the cabinet door itself? This will help you save money without detracting from the overall appearance of the cabinet. You can also go in for hooks on the doors to hang your aprons. These are small things but often end up creating a mess in our kitchen and make our kitchen look disorganized.
You can also go in for clips and other holders that can be nailed to the door itself. This will help you keep a booklet where you can note all the stuff that you will have to purchase the next time you go to the grocery store. From functionality to appearance to convenience-you can make use of all possible improvements to make your cabinet door work better for you.
To know more information about makeover kitchen countertops give us a call 0115 736 5994 or email us [email protected] and also visit our website at http://www.qualitykitchendoorsnottingham.co.uk/.