Choosing the perfect wooden kitchen cabinets for your home is not as simple as it might appear. While the choices are limited, the cupboard style sets the mood of your whole kitchen. Options that you will need to select include the style of the doors, finishes, handles, supplier, and building materials. Budget is also a significant deciding factor because as much as 70 percent of the kitchen furnishing costs is spent on the cabinets.
Take a frank look at the way your family uses the kitchen space. Do you use large appliances on a regular basis or will you be keeping them stored out of reach most of the time? Do you enjoy cooking for large groups or do you only need to have dishes and cookware for your immediate family? Modern cabinets offer many customized options to make your life easier. Perhaps adding a wardrobe for outerwear near the back door would be useful. Popular choices include narrow broom closets, pullout shelves for pans, lazy Susans, pullout bins, and wine racks. Determining this before you choose your cabinets will help avoid problems later when it does not meet your needs.
Get Professional Help
Hire a professional to avoid common pitfalls when designing your kitchen. Their experience will help you see things in new ways & help you to create your perfect kitchen.
Of course, the Internet is full of all sorts of creative ideas for how to set up your kitchen. Once you have measured your kitchen space accurately, you can search for the cupboard options that fit your space the most efficiently. Remember that these cupboards need to be deeper than bathroom cabinets in order to be large enough for your dishes. Additionally, searching online can give you the most current information on how much you will need to spend.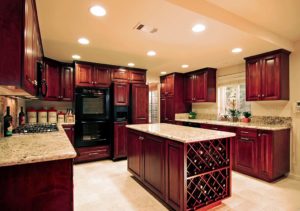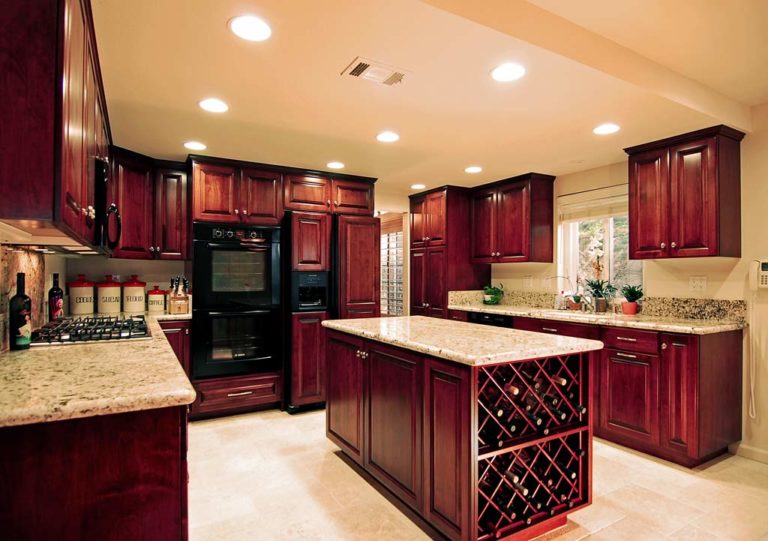 While custom made cabinets are not cheap, the long term investment in hard wood products adds to your home's resale value. Oak is commonly considered to be one of the longer wearing hard woods.
If your first concern is price, then you might want to buy inexpensive stock cabinets. Many cabinet suppliers carry stock cupboards made inexpensively in China. These mass produced cabinets come in all shapes and sizes. Many popular styles are available for much less money than custom made cupboards.
Wooden kitchen cabinets may seem like a relatively unimportant purchase when designing your kitchen, but these choices will help set the mood for the heart of your home. Take the time to properly research your options. You will not only save money, but you will add to the beauty and value of your house.
To know more information about replacement kitchen cupboards give us a call 0115 736 5994 or email us [email protected] and also visit our website at http://www.qualitykitchendoorsnottingham.co.uk/.