Picking out kitchen cabinet doors can be made to be fun, but it can also be somewhat intimidating with the many various choices available. If you want to make the very best choice for your kitchen, it is a great idea to see all types of doors without pondering much; see what materials and styles that you are attracted to. You will eventually realize what you are attracted to, including style and material, but also color and you now have a beginning place. This will help you in narrowing your choices of them down to only a few and then the project doesn't seem so endless. We can now make your final decision easy for you.
But if you are keeping cabinet frames and are looking only for the doors, you will have to pick the look that coordinates best with the cupboard base units. You need them all to match or be smart contrasting. What you might pick for a country kitchen could look bad if your kitchen is modern. Some good choices for alternate options, for an airy modern appearance to go with original cupboard unit, are a frameless glass style. If you would rather partially hide the contents of the cabinets, you could pick a frosted glass look for the doors.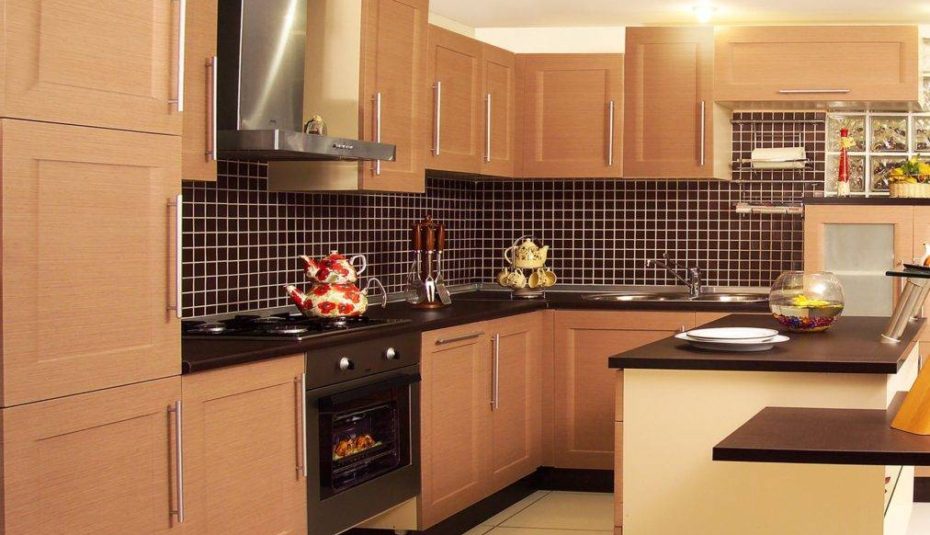 If the one you have picked doesn't depend on the cupboard unit, then a better assortment is available both in materials and colors. If you have wood cabinets then you might like to consider metal for the kitchen cabinet doors. Or, you could pick kitchen cabinet doors that open up like the overhead storage on most airlines rather than the traditional doors opening to one side. If you have always had cheap laminate-coated retail cabinets but now your budget is better you may like to invest in some custom cabinets made from hardwood that are good in quality such as oak, maple or cherry.
And don't be afraid or forget about choosing attractive hardware when you are trying to decide on kitchen cabinet doors. Usually changing the handles on a lower priced cabinet door can make it look expensive. Overly ornate or too plain handles might diminish from the appearance of costly cabinet doors. It is wise to be open-minded and unique when choosing a door design so that you can find the best one.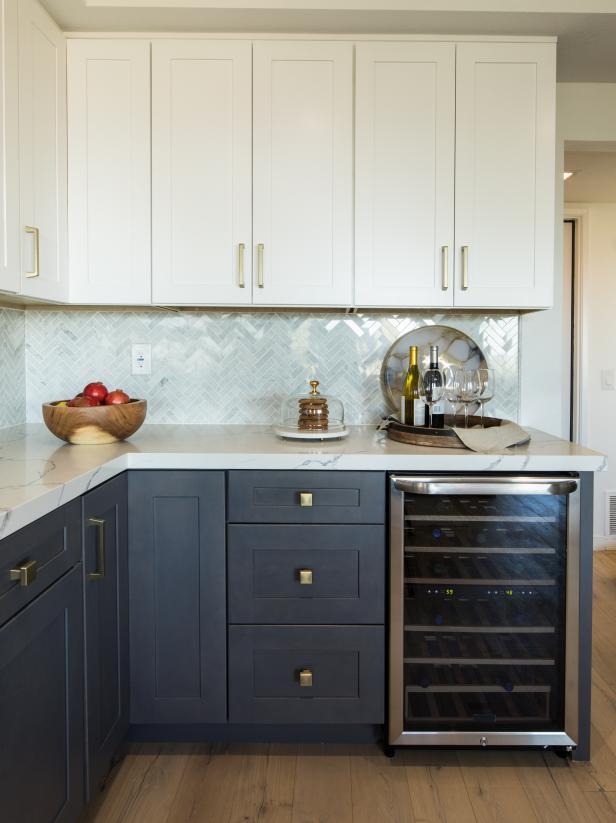 Doing door replacement is usually called refacing; since the cabinet boxes stay and only the kitchen cabinet doors are changed. Replacing these doors is a very popular way to give kitchens a new look on a budget quick way.
You can pick kitchen cabinet doors made of glass but you need to consider the location of the cabinets as well as ease of maintenance. You don't want glass where a cooking pot could go through it or in an area where it is exposed to smoke and grease but is hard to get it clean.
Or where spreading glass cleaner might also end up spraying the finish on the cabinet and ruin it after doing it too much.
As you can begin to see when redoing the kitchen or just the kitchen cabinet doors, how you want them to appear can be a huge decision. It is important to get it right because the kitchen in many homes is where the family always seems to gather. It is the most important room of the house for many homes so you want it to look like your family and that is sometimes the hardest picture to create.
To know more information about makeover kitchen countertops give us a call 0115 736 5994 or email us [email protected] and also visit our website at http://www.qualitykitchendoorsnottingham.co.uk/.